Sky Sports Pundit Dennis Wise has discussed West Ham United's possibility of survival after they succumbed to their second straight 4-1 defeat on the road. The Hammers were humbled by a star-studded Liverpool side last month, and they experienced a repeat result at Swansea City on Saturday, where their defensive performance was pretty woeful.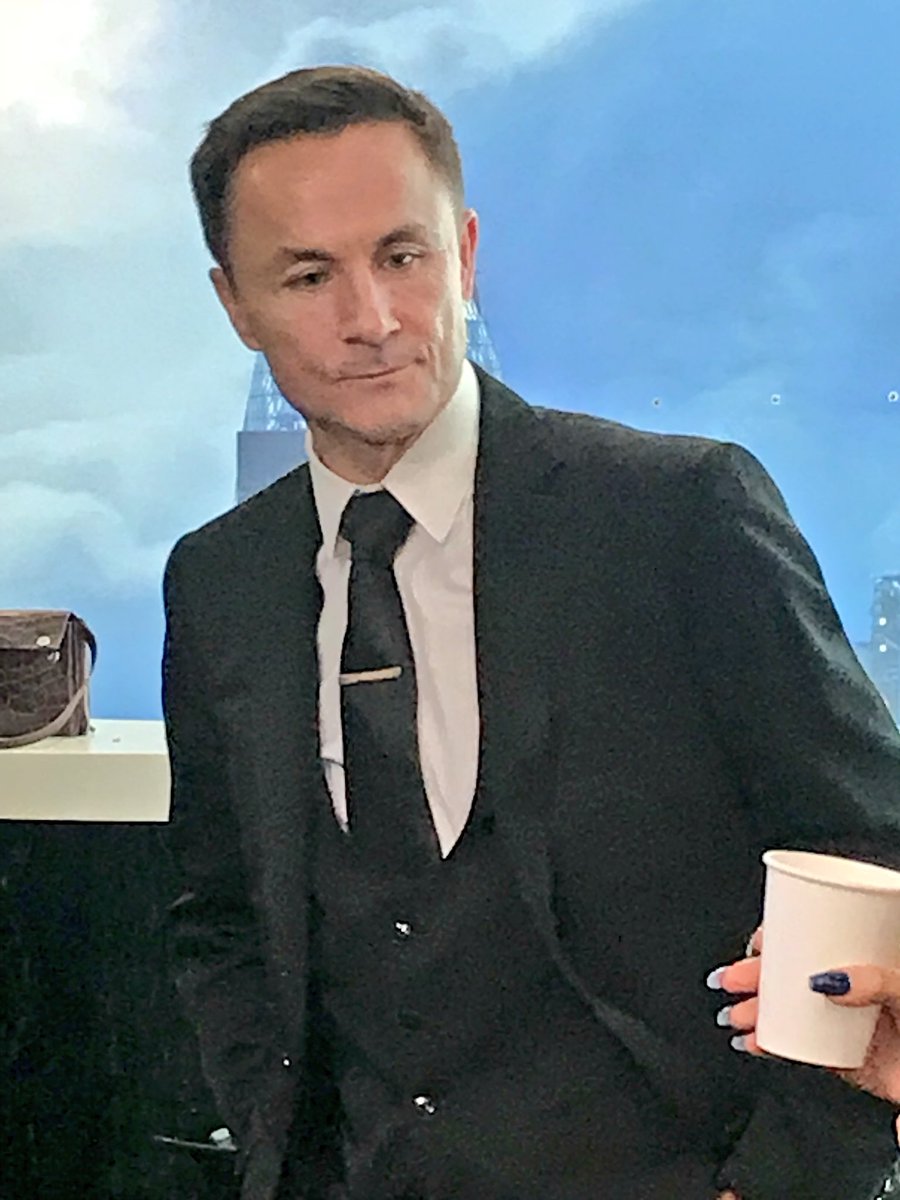 Speaking on Sky Sports, Wise admitted that the club are in a bad run of form with back-to-back losses, but believes they have plenty of quality within their ranks in order to beat the Premier League this season, he said: "They've got enough to keep them up but they've fallen away at a bad time, and they were poor (against Swansea). It's a bad result but with the quality they've got they should be alright."
The Hammers are now just three points off the drop zone, and the fixture list is not in their favour, as they have to face four of the top-six before the end of the season. Nevertheless, they do have the home advantage in six of the remaining nine matches, and though the London Stadium is not a fortress, they have claimed important wins against the likes of Watford, Chelsea, and West Bromwich Albion.
The 40-point mark is often regarded as the point of safety for a Premier League season, but Moyes has already indicated that the Hammers may need to pick up a couple of more points this term, considering the competition which has been fierce between clubs in the tail-end of the table. Aside from West Brom, every side from Swansea in 13th appear in a relegation tussle, and it has become difficult to predict the form of clubs which has seesawed through the campaign. The Hammers have back-to-back home games against Burnley and Southampton in the top-flight, and they need to pick up at least a win in one of those to stay clear of the bottom three, temporarily.