Premier League club West Ham United have made a swift move to sign Jesse Lingard from Manchester United, according to reports. The London club have been hugely impressed with the midfielders performances since leaving Old Trafford and moving to Upton Park to join the Hammers in the last summer's transfer window and they have expressed their desire to see him stay even after his loan deal expires.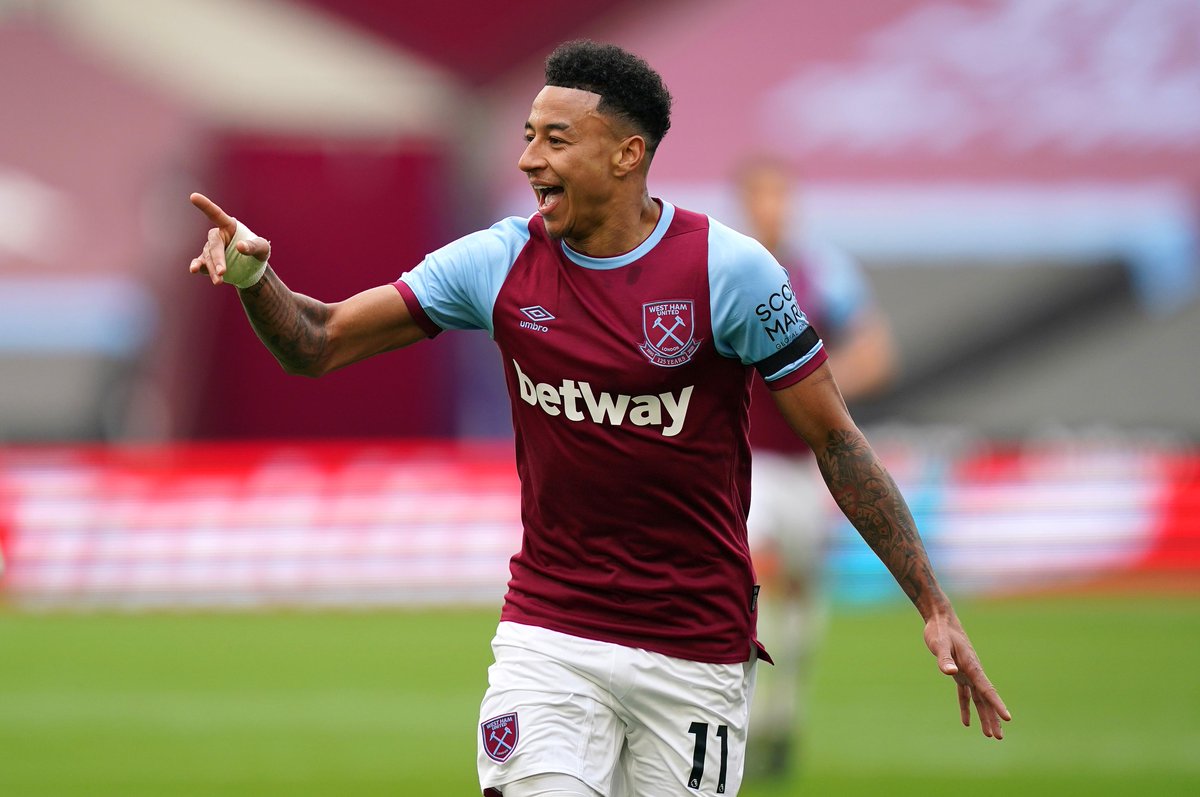 Since joining the Hammers, Lingard has been in an electric form and has had a hand in goals and assists more than any other player at the club. He is also one of the most in-form players in the Premier League and West Ham manager David Moyes has already revealed that he will be very happy to see that the England international midfielder agrees to join the club permanently.
Moyes and Lingard have crossed paths before when the former Everton manager was appointed to replace Sir Alex Ferguson at Old Trafford back in 2013 but they were not close at the time. However, West Ham monitored his situation at United last summer and figured that they could get him to sign for them if they can promise him more playing time than he was getting at the Manchester club.
In his first few games under David Moyes, Lingard was on fire. He was on a scoring and assisting spree as he helped keep the hopes of West Ham's European football qualification alive. The midfielder has continued to be in fine form for the club and they see him as an ideal player who will be instrumental for them in achieving their objectives ahead of next season.
Although Manchester United manager Olé Gunnar Solskjær has insisted that Lingard would be returning to Old Trafford, it is believed that if West Ham make an irresistible offer, they will have themselves a deal.