West Ham United manager Manuel Pellegrini has slammed Manchester City midfielder Bernardo Silva by stating that the Portuguese dived for the penalty in the midweek league clash. The Citizens had struggled to find the deadlock against the Hammers until they were awarded a penalty through Silva which was successfully converted.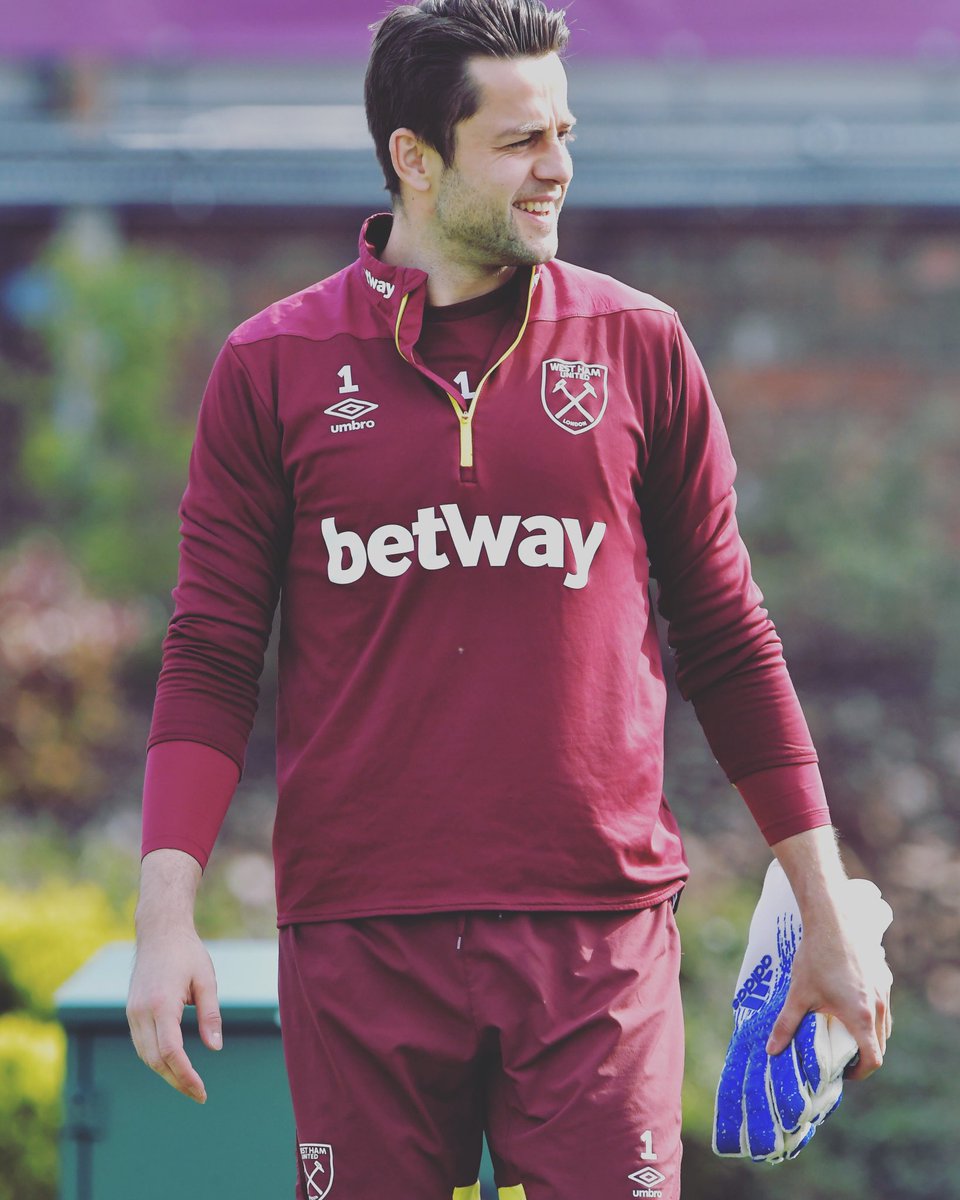 Ultimately, that proved the difference between the teams on the night and Pellegrini was not so pleased with the referee's decision following the game. Speaking in a press conference, the former City boss cited that the penalty decision was wrong and it should not have been given, considering a similar incident was experienced with Manuel Lanzini in the opposition box.
He said: "Soft is being a little generous — it wasn't a penalty. It was a play that happens a lot of times inside the box. In the other box Manuel Lanzini had exactly the same and he didn't throw [himself] to the floor. If we had lost this game with another action then maybe we could accept it, but not that penalty. They didn't score another goal and we defended very well. The first save of [West Ham goalkeeper Lukasz Fabianski] was in minute 61. After that, they had a couple of chances. If you lose the game with those options maybe you can accept it more."
Manchester City were widely fancied to overcome the Hammers at the Etihad Stadium but they managed to do so in the hard way with the east London outfit possessing a solid defence. Sergio Aguero converted the penalty after the hour mark to secure the slender 1-0 triumph which sees them within touch of Liverpool at the top of the standings.
Next up, the Citizens are scheduled to face Bournemouth on the road and they have the opportunity to put the pressure on the Reds at the top, given they would have played most of their game before the latter's Merseyside derby against Everton. Pep Guardiola's side are currently one point behind Liverpool on the table.