It seems West Ham has done the best summer business. This is something that is believed by Jack Collison, the youth coach. He is an influential Hammers individual who has left the club recently only to take up a post overseas. However, he keeps an eye on the proceedings of West Ham. According to him, the club has managed to pull off one of the best summer deal simply by securing Amadou Diallo, the sought after striker, to sign a professional contract. Now, West Ham has the most potential teenagers in their team of English football.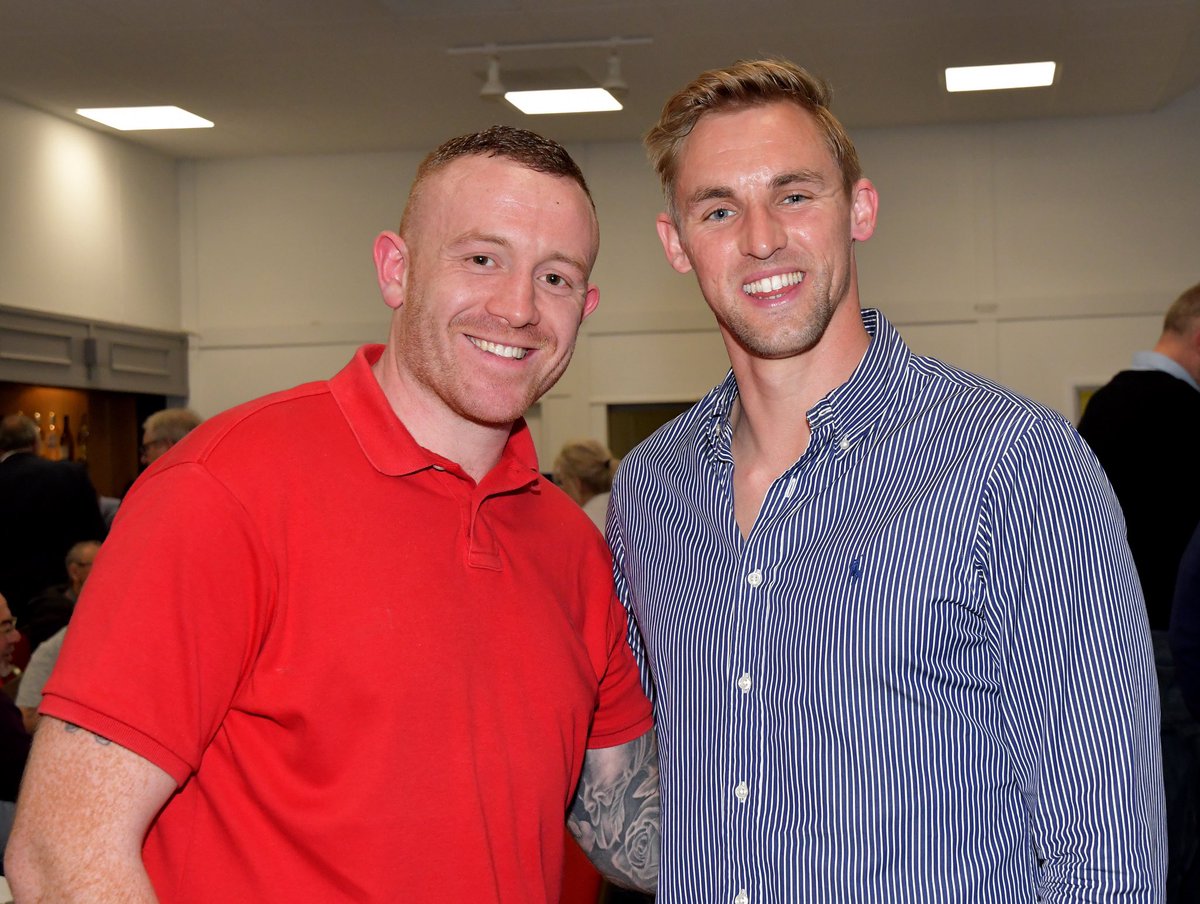 The under 18-star player seems to be earning reviews of rave from the time he joined the youth setup. He has been tipped to the top of the country and club at 16 years of age. Moreover, he was also approached by the Collison, the under-18 coach as the star in making but there are reports that say that he might be tempted to go somewhere else. There are words that the representative of West Ham youngster has talked to Bordeaux, Barcelona, and Bayern Munich. Nevertheless, as per an insider, he is going to stick to East London.
An employee said that the good news is that they have been able to defeat the robust interest of the big clubs in Germany
, Spain and France in order to get Diallo to sign the deal. According to the employee, this is a positive move and needs to be announced soon enough. Collison has boldly claimed that it is going to be the best business that the Hammers have done in this summer. He thinks that this boy special and is going to bring in many wins for the
club in the future
.