SlavenBilić's appointment as head coach of West Ham United was completed on June of 2015 and his task is to help keep the English club in the Premier League and possibly even compete in the Europa League but so far things have not been going as desired.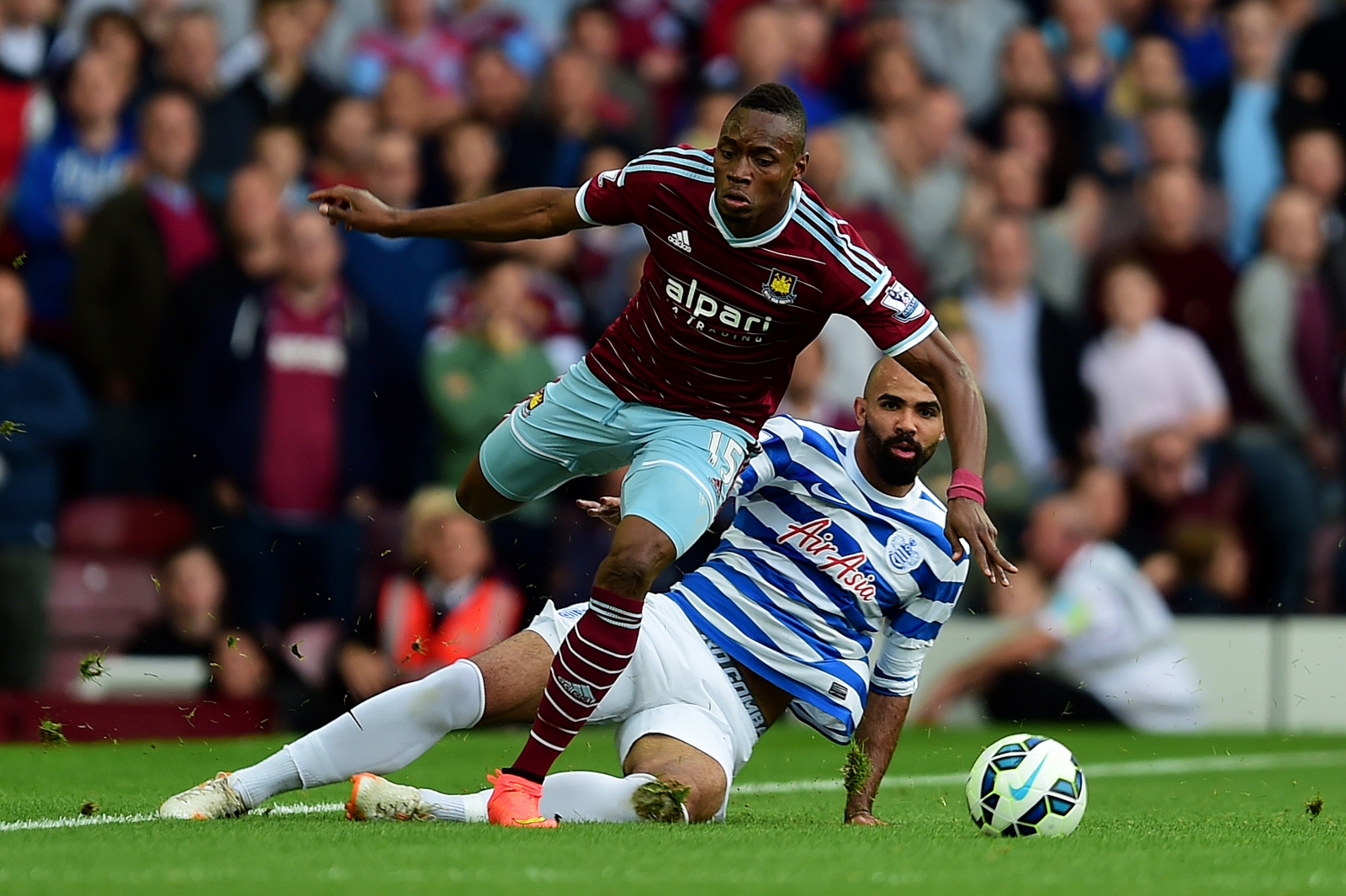 Out of the 4 opening Premier League matches of the season, West Ham United has won 1 match and lost 3. It's because of this disappointing start of their campaign that SlavenBilić and his men are positioned at the 17th spot of the top tier English League after 4 games.
The latest Premier League match of West Ham United saw them losing against Watford which was a huge blow and surprise. This game took place on September 10 and SlavenBilić did not take long in expressing his discontent as the Croatian manager said:
"We are disappointed and angry. It started so well for us. For 40 minutes in the first half we were on top of the game, pressing, getting second balls, chances, hurting them behind their defence through the pace of Antonio.''
"It was great, we scored two goals and created more chances they also had chances in the beginning but after we scored the second goal it was all us. They did not put us under any pressure and then the last five minutes of the first half changed the game a lot."
To make matters worse, West Ham United failed to reach the UEFA Europa League after losing against the Romanian club Astra Giurgiu with an aggregate scoreboard of 2-1 which saw Astra Giurgiu coming out on top with the victory as the Premier League club kicked off their season on an underwhelming form.

Unfortunately for SlavenBilić and his men, they have had a few tough opponents in these early stages of the season as West Ham United had to face off with Chelsea and Manchester City but they also lost against Watford which is not as highly rated as the rest but nonetheless, West Ham United still lost and are now entering the relegation zone of the Premier League.
This is clearly not the way that SlavenBilić wanted to kick-off his managerial role at West Ham United but he does have time to turn things around for the better.