Paolo Di Canio has revealed why he rejected Manchester United approach. The Italian had a fine career in England. He is fondly remembered for his time with West Ham United. He admitted that the Red Devils made a move to sign him. He revealed he was on phone with Manchester United manager Sir Alex Ferguson discussing a possible move to Old Trafford. But he rejected the deal because he believed West Ham gave him a lifeline in the worst moment of his life. Di Canio wanted to repay the trust, and he stayed with the Hammers.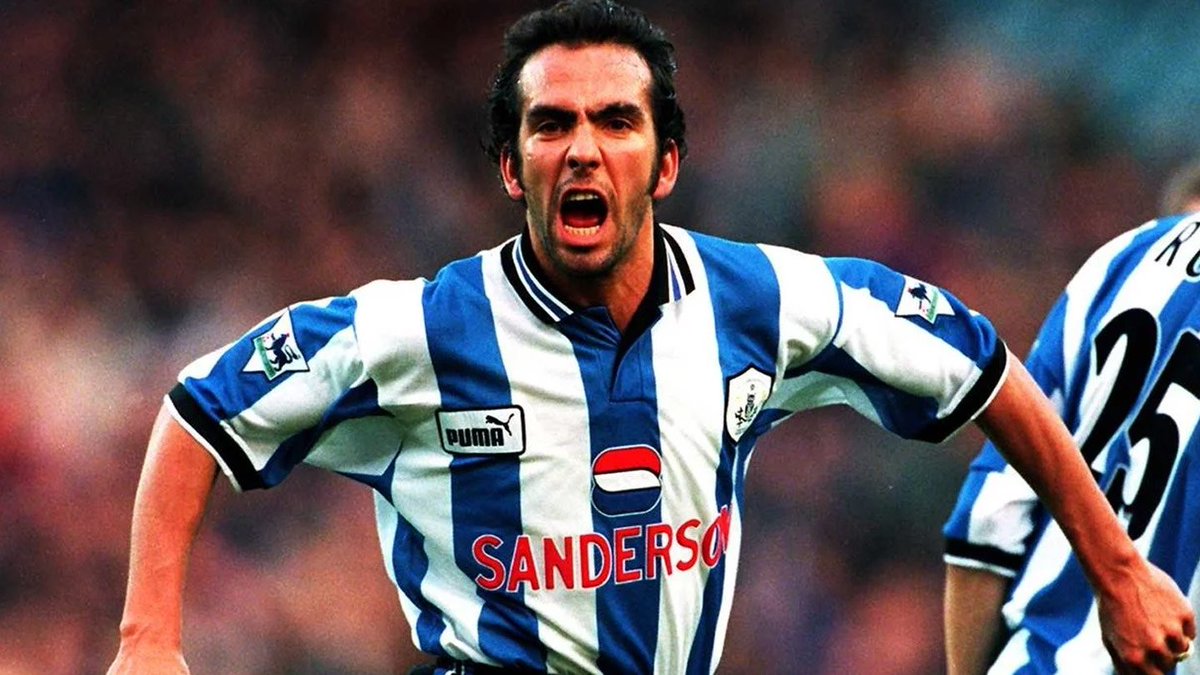 Di Canio who played for the Italy U21s but never got a full cap for the senior side joined Sheffield Wednesday in 1997, but just over one year after he joined, he was involved in a rude confrontation with a match official. He pushed referee Paul Alcock to the ground after being sent off, and he was subsequently handed an 11-match ban. From that moment his time with Sheffield Wednesday was over, but despite his past actions, West Ham handed him another road to redemption, the Hammers signed him in January 1999.
Everyone thought Di Canio
had no future in England after the incident that led to his suspension, but Harry Redknapp and West Ham signed him for a little over £1 million.
Di Canio revealed in an interview with Sky Sport that he did actually receive an offer from Ferguson. He admitted that he first thought it was a joke, but when he realized the Red Devils were serious about signing him on Christmas day in 2001, he declared to Ferguson that he won't be able to leave the club who has placed so much faith in him.
Di Canio also spoke on the incident that led to his suspension. It was a match against Arsenal. He revealed Gunners defender Martin Keown had elbowed him and that his instinct was to respond. After he was sent off, he reacted angrily against the official.