If you thought that the footballers have been taking it easy, you would take heart to see that the matches have already restarted and many have picked up from where they left off. The Hammers for instance, closed the 2019-2020 seasons on Sunday. It was a Premier League match where they were up against Aston Villa. The game was also being hosted by Aston Villa. Indeed, it marked the return of the games and the usual life activities as this match was scheduled to take place in the afternoon of Sunday, 26th July 2020 at the London stadium.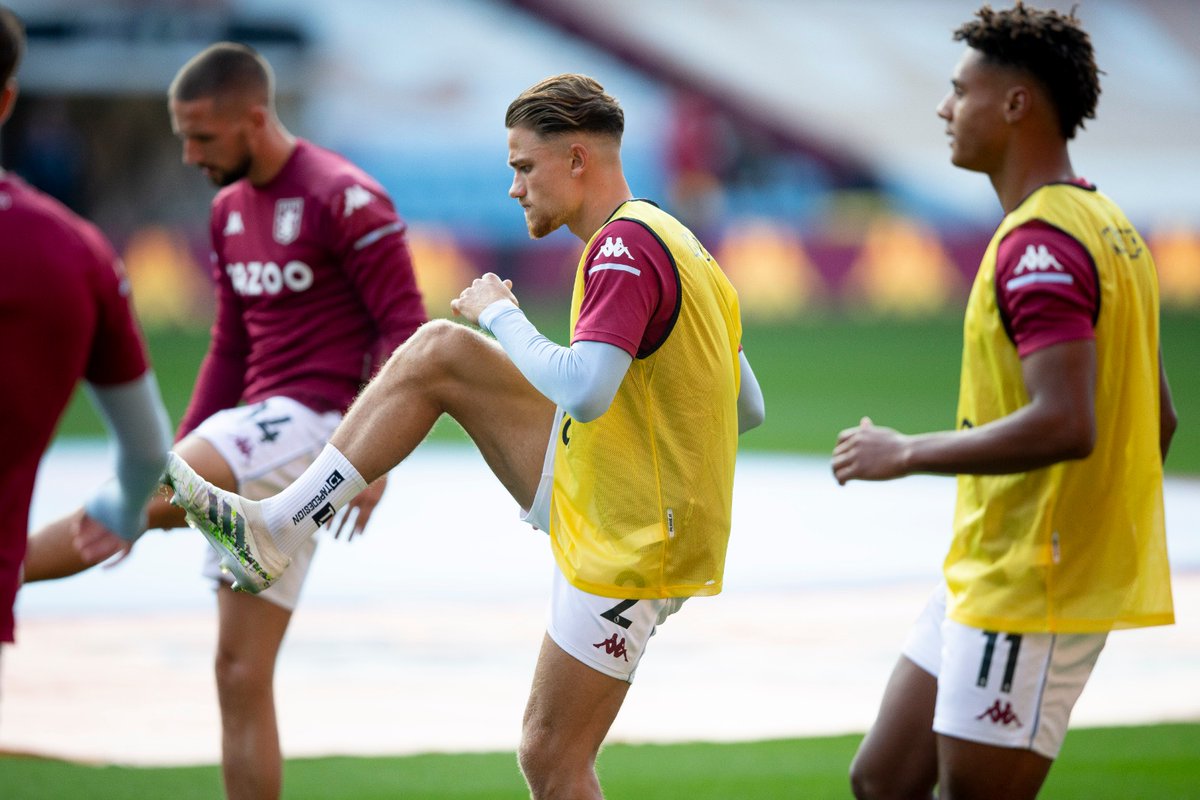 The usual broadcasting channels were present. The live broadcast happened on BT Sports channels as well as through online links. Fans could also follow the game through their Twitter account on the official West Ham page. One could follow the match on official social media accounts as well as follow live commentary and on mobile apps.
Before the start of the match,
Aston Villa was holding onto their lifeline in the Premier League. Initially it was apparent that their survival
would not last across the ten games of Premier League. However they did gather a win in the match against the teams of Arsenal as well as Crystal Palace. They also concluded with a draw in the match they played with Everton.
West Ham United was able to conclude the match and their campaign at Premier League with a draw score of 1-1 against their opponent Aston Villa. By the time the Hammers reached the end of season they were already safe in their final game. For Aston however, it was a matter of survival. Villa initially took on a leading position with Jack Grealish's skills. However he was pegged back with players like Andriy Yarmolenko who was able to secure a point for the Hammers.