Xande Silva has taken over 30 minutes to find the back of the net in the previous match as he missed out ten weeks through an injury as U23 of West Ham helped with an important win in the Premier League over Blackburn. Another big gun, Nathan Holland missing out on the game for a large part of the season, opened the game by scoring at Ewood Park and then laid out the game on the plate for Silva to score his lead at 32 minutes. They shortly made 3-0 after the halftime with a superb finish after Conor Coventry pass.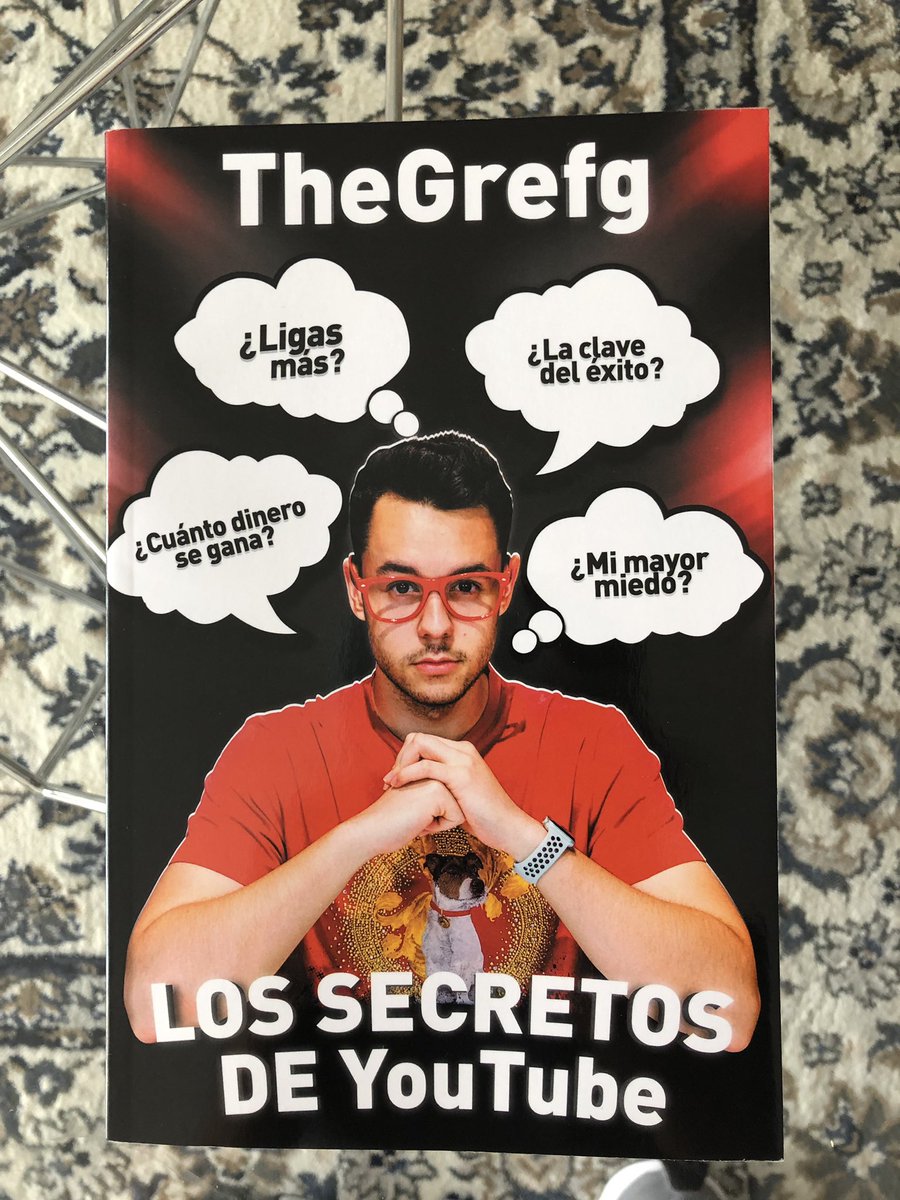 Xande Silva had fifty-three minutes of action after returning from injury. Earlier in the day, it had been revealed that he is going to play the maximum for an hour but they trusted the 21-year-old enough to come into the spotlight. His brace of goals had helped him to get 7 goals within 6 appearances. He started with a bang and netted 5 including a hat-trick. Silva seems to be the topic of discussion for the Hammers fan base following the night before but the club has to be careful.
Toni Martinez is known to have enjoyed a great loan spell at the season of Oxford United as he scored twice in FA Cup
but he was unable to kick on. Presently, he is at Rayo Majadahonda in the second tier of Spain and has managed to
secure only two goals
having the only limited appearance.
Martinez had been given the first team chance in claret along with a blue cup ties in FA Cup against Wigan Athletic and Shrewsbury Town but was unable to impress under David Moyes. He didn't get another shot after that. The misfiring striker of West Ham being outside, there is real chance for the 21-year-old Silva to grab.